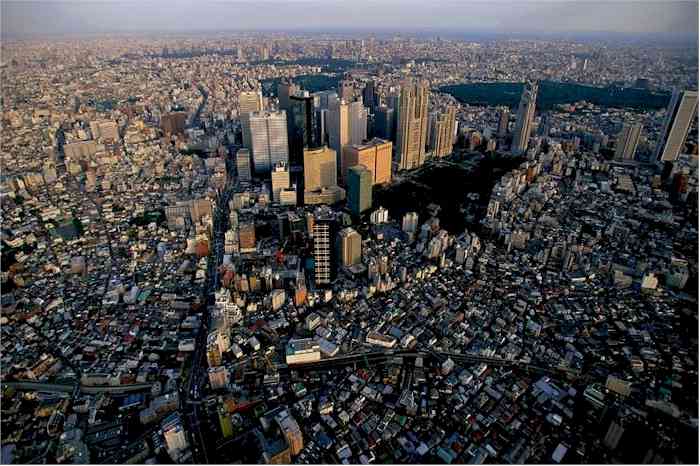 At first glance, SimplyTokyo may seem like a misnomer, but this blog wants to show that it's possible and totally great to live simply in Tokyo. In the last two years I've started to consciously live simpler.
I'm a husband, a father of two boys, a university lecturer, an avid hiker and I'm beginning to teach Aikido. Since my decision to live simply, I eat better, smile more, and am a whole lot more relaxed and confidant than I used to be.
Leonardo Da Vinci said that "Simplicity is the ultimate sophistication". I love using my Mac. It's so simple, yet I know that the simplicity comes from mind boggling technology beneath my fingers. Charles Mingus said, "Making the simple complicated is commonplace, making the complicated simple, awesomely simple, that's creativity" When I'm hiking in the mountains close to my home, I feel alive, awakened to the incredible simplicity of nature. It opens up fresh perspectives, ideas and thoughts.
Simplicity = Creativity.